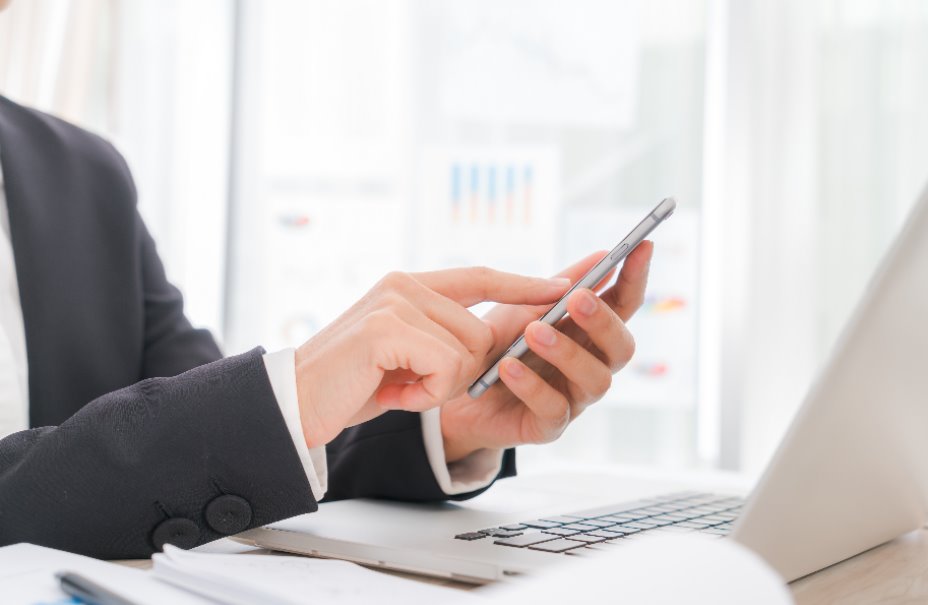 CONTACT GEGEVENS
POSTADRES:
Postbus 2022  
6201CC Maastricht

TELEFOON NEDERLAND:
Tel: +31(0)43 2010 631
TELEFOON BELGIË:
Tel: +32(0)89 718 719
LUXEMBOURGH

29 Avenue Monterey L 2163 Luxemburg BTW nr. LU25298951 Chambre de Commerce: B167759
Wat uw vraag ook is, of welke informatie u ook nodig heeft, neem rustig contact met ons op. Wij staan klaar om u te helpen!
Whatever your question, or whatever information you need, please contact us. We are ready to help you!
Quelle que soit votre question, ou toute information dont vous avez besoin, s'il vous plaît contactez-nous. Nous sommes prêts à vous aider!
Was auch immer Ihre Frage ist, oder welche Informationen Sie benötigen, Bitte kontaktieren Sie uns. Wir helfen Sie gerne!
  CONTACT FORMULIER